Genshin Impact opening cutscene
"Ask not who the doors of the world are closed to. For they will always open to you."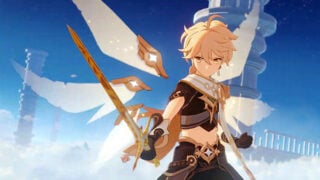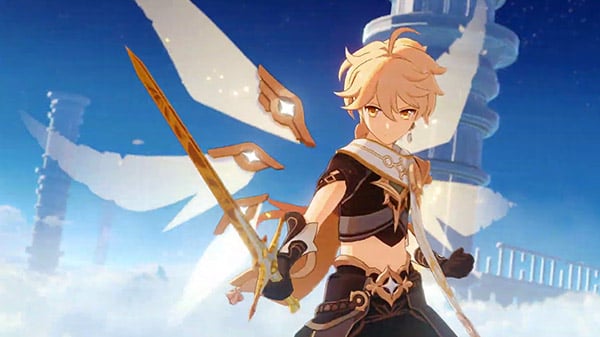 miHoYo has released the opening movie for Genshin Impact.
Here is an overview of the game, via miHoYo:
Genshin Impact is an open-world action RPG title that takes place in a massive fantasy land of Teyvat, which offers a lively, freely-explorable world, multiple characters, an in-depth elemental skill & talent system and an engaging story. Players will take on the role of a mysterious figure referred to as "The Traveler" that completes various quests to find their long-lost sibling to piece together their own mystery while unraveling Teyvat's many plots and secrets.
Genshin Impact is due out worldwide for PlayStation 4, Switch, PC, iOS, and Android in 2020.
Watch the video below.
English
Chinese
https://www.youtube.com/watch?v=tI5s2A7vRRg
Korean