COLOPL acquires MAGES.
Transaction to be finalized on April 3.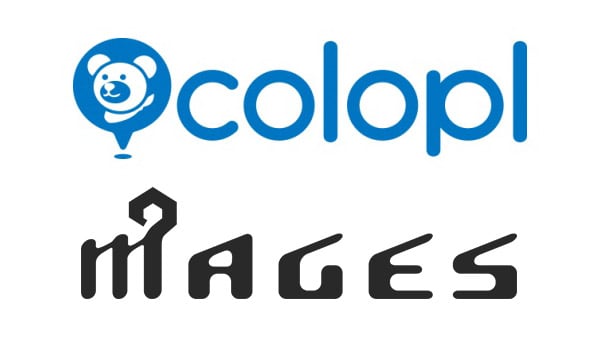 COLOPL will acquire all 260 shares of MAGES. from stakeholder Chiyomaru Studio for 1.612 billion yen (approx. USD $14.92 million) on April 3, the company announced at a board of directors' meeting today. MAGES. will become a wholly-owned subsidiary of COLOPL.
COLOPL is a mobile services-focused business dedicated to "proposing new ways to play" and "IP creation" in order to continue creating new entertainment. Its corporate philosophy is, "Entertainment in Real Life: Making Everyday Life More Enjoyable and Wonderful through Entertainment."
MAGES. is a general entertainment company that engages in a wide range of industries including games, music, and events, and specializes in creating new entertainment and original IP. Through game planning and development, and music content production, it has created popular IP such as Steins;Gate and B-Project, and anticipates continuous business growth in the future.
By adding MAGES.'s original IP creation strengths and existing IP to the Group, COLOPL anticipates further improvements to its competitive strength in the mobile services business. Additionally, through its participation in the Group, and the strengthening of its financial base and business management system, MAGES. will be able to accelerate its specialty business of creating new entertainment.
The news of COLOPL's acquisition of MAGES. comes only eight months after MAGES. broke off from former parent company Kadokawa Group to become independent.