MAGES. goes independent from Kadokawa Group, 5pb. to consolidate into Mages
Chiyomaru Studio purchases all Mages shares held by Dwango.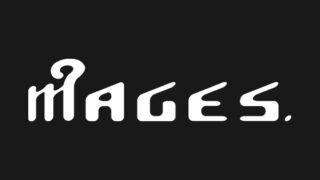 On July 12, Chiyomaru Studio made a management buyout of MAGES., purchasing all shares of the company held by parent company Dwango, MAGES. announced. Chiyomaru Studio is an independent company led by Chiyomaru Shikura, who is also the president of MAGES.
Accompanying the management buyout, MAGES. said it plans to gradually consolidate its business brand 5pb.—which encompasses games, music, and more—into MAGES. in order to further strengthen its branding.
Through this management buyout, MAGES. hopes to make speedier and more flexible business decisions under the leadership of Chiyomaru Shikura in a drastically changing entertainment market, all the while taking advantage of the creative know-how and assets it cultivated as a member of Kadokawa Group, in order to work towards creating and offering new value including new businesses.
It should be noted that while MAGES. will no longer be a subsidiary of Kadokawa Group following the management buyout, it still expects to maintain the same favorable relationship with the Group that it has had thus far.