Chaos Code: New Sign of Catastrophe coming to Switch on March 26
FK Digital-developed fighting game confirmed for Switch.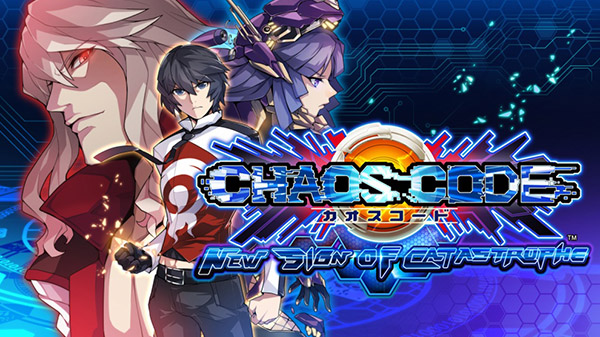 Following a ratings board leak, a new listing on the Nintendo Shop confirms FK Digital will release Chaos Code: New Sign of Catastrophe for Switch on March 26 for 980 yen. It will support English, Japanese, Traditional Chinese, and Korean language options.
The fighting game first launched for PlayStation 4 via the PlayStation Store and PC via Steam in March 2017.
Here is an overview of the game, via its Steam page:
About

Chaos Code: New Sign of Catastrophe is a simple yet highly flexible high-speed 2D fighting game, where players can enjoy the thrill of fighting with all the flashy moves! There are seven game modes in the game. Online play is also available for players connected to the internet. Choose from 16 unique characters, and fight in the Rank Matches to claim the top!

Key Features

Each of the 16 characters have four additional moves, where players can choose and pick two out of it during Character Selection. Find a combination that best suits you!
Also, in the "Color Edit" Mode, you can even customize the color scheme of your character for greater personality!
Other game modes include "Arcade Mode", "Versus Mode", "Mission Mode," and more.
Players can also access the "Network Mode" and battle with one another over the internet at the luxury of your home!
Defeat all other players and be the top ranker!