Blue Protocol closed beta test set for April 23 to 26
Closed beta test re-dated after coronavirus delay.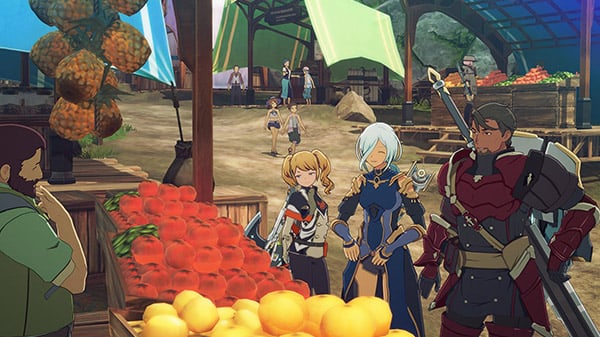 The Blue Protocol closed beta test will run from April 23 at 19:00 JST to April 26 at 23:59 JST, Bandai Namco announced.
The closed beta test was originally planned to begin in late March, but was postponed to mid-April due delays caused by the novel coronavirus COVID-19.
Users chosen to participate in the closed beta test will be notofied on March 30. From March 30 to April 6, those users will be able to invite a friend to participate as well. Starting April 20, participants will be able to download the closed beta test game client. The fourth "Blue Pro Report" live stream will also be held on that day.
Blue Protocol is in development for PC. Watch the latest gameplay footage here, here, and here.