VVVtunia launches July 2 in Japan
New virtual idols confirmed to appear.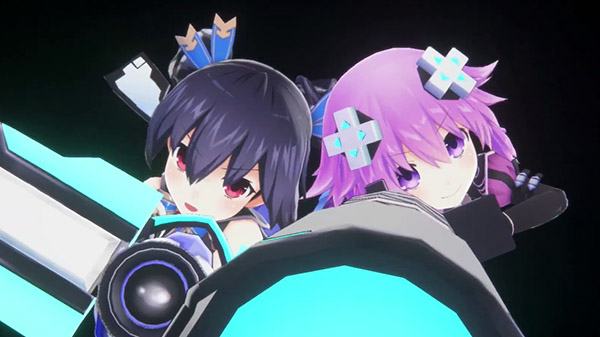 VVVtunia will launch for PlayStation 4 on July 2 in Japan for 7,600 yen, the latest issue of Dengeki PlayStation reveals. A 9,600 yen limited edition will also be available.
The magazine also confirms the following virtual idols will appear in the game:
Last month's issue of Dengeki PlayStation also confirmed the following idols:
If you missed it earlier this month, watch the debut trailer for VVVtunia here.
Thanks, Ryokutya2089 (2).