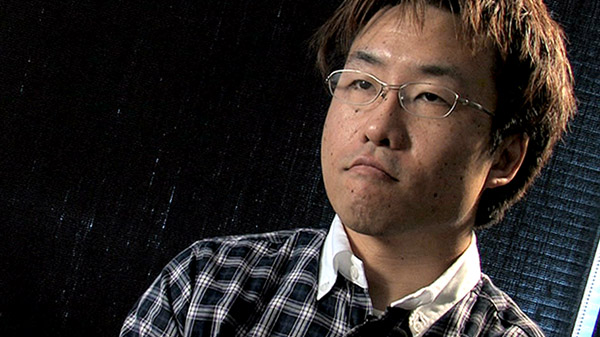 Ryota Niitsuma, who was the producer on Tatsunoko vs. Capcom and Marvel vs. Capcom 3: Fate of Two Worlds (as well as the later released Tatsunoko vs. Capcom: Ultimate All-Stars and Ultimate Marvel vs. Capcom 3), has left Capcom.
Here is Niitsuma's full set of tweets announcing his departure:
I have a notice!

Hello, to all the fans out there. I wanted to let you know I will be leaving Capcom.

I was able to accomplish many things thanks to your love and support.

Words themselves don't seem to be enough for this situation, but allow me to say "Thank You!" to all of you.

Fighting games will always be important to Capcom, and it's thanks to all of you that Capcom can make them. Your support is greatly appreciated!
In a Japanese tweet, Niitsuma mentioned that he will continue to work in the console games industry as a producer, and that he looks forward to seeing everyone again.
(Image via GameSpot.)