Sony Interactive Entertainment closes Manchester studio
PlayStation VR-focused studio to cease operation.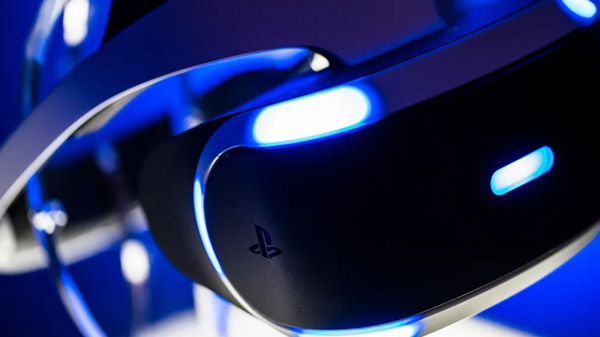 Sony Interactive Entertainment will close its Manchester studio "as part of our efforts to improve efficiency and operational effectiveness," the company told GamesIndustry.biz.
Formerly known as North West Studio, the Manchester studio was established in 2015 to create original games for PlayStation VR. It was reportedly working on an unannounced project.