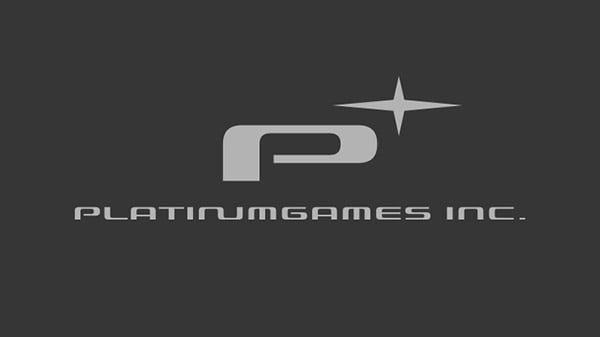 PlatinumGames will have a major announcement in the February 27-due issue of Weekly Famitsu, according to this week's edition of the magazine.
Earlier this month, PlatinumGames launched a website titled "Platinum4," with the first of four sections later turning out to be The Wonderful 101: Remastered. If the other three sections are also intended for new games, that would mean three titles have yet to be revealed.
In related news, Weekly Famitsu reveals that Bayonetta & Vanquish 10th Anniversary Bundle, which launched for PlayStation 4 and Xbox One on February 18 in the west, will launch for PlayStation 4 on May 28 in Japan for 3,990 yen.
Bayonetta director Hideki Kamiya also told the magazine, "Development on Bayonetta 3 is going well. Actually, there is various information hidden within the 2017-released trailer."
Thanks, Ryokutya2089 (2).