Netflix publishes, pulls Resident Evil series description
Set in the town of Clearfield, Maryland.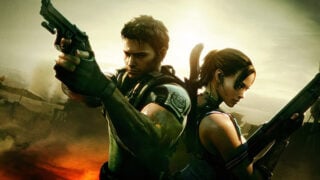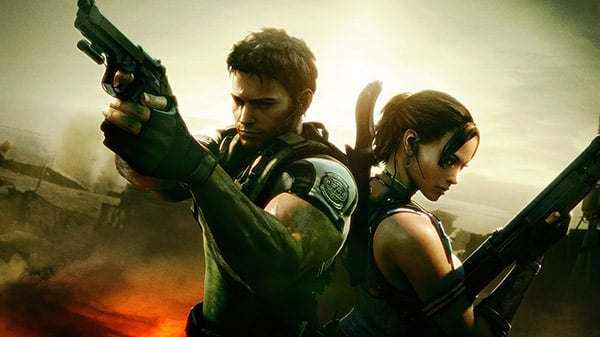 Netflix has published and pulled an official description for its rumored Resident Evil series, which was archived on the Wayback Machine before it was pulled.
The description reads:
The town of Clearfield, MD has long stood in the shadow of three seemingly unrelated behemoths—the Umbrella Corporation, the decommissioned Greenwood Asylum, and Washington, D.C. Today, twenty-six years after the discovery of the T-Virus, secrets held by the three will start to be revealed at the first signs of outbreak.
Thanks, @RE_Wiki.