Gothic remake announced for next-gen consoles, PC
Not due out in 2020.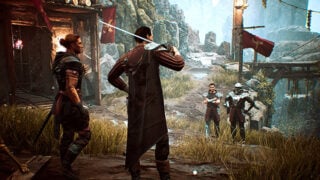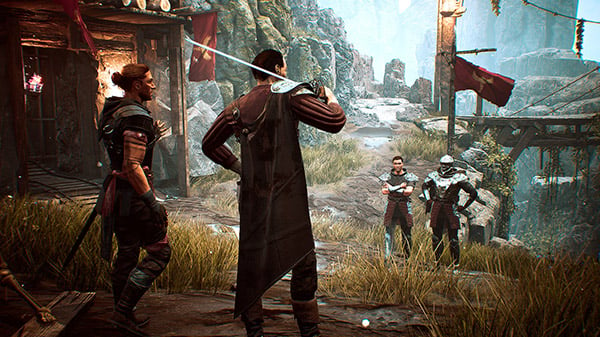 Two months after the release of its Gothic Playable Teaser that served as a means to gauge interest in a potential Gothic remake, publisher THQ Nordic has announced that it will establish a new studio based in Barcelona, Spain to go into full production on a Gothic remake for "next-gen consoles" and PC. A release date was not announced, but THQ Nordic confirmed it will not launch in 2020.
Over 180,000 players played Gothic Playable Teaser so far, and 94.8 percent of the users that provided feedback were in favor of remaking the 2001-released RPG. Assessed data includes over 43,000 answered surveys and over 9,000 Steam reviews, as well as various discussions on social media platforms. A PDF with all the analyzed data is available here.
After the Barcelona studio is established, THQ Nordic will assess what players liked and what they want to be different from Gothic Playable Teaser. One of the most common examples was for a "grittier and less colorful world."
"We are up for the challenge to develop a full Gothic remake which will stay as faithfully as possible to the original experience and transport the atmospheric world of Gothic into a high quality look and carefully modernizing certain gameplay mechanics," THQ Nordic business and product development director Reinhard Pollice said in a press release.
Further details were not announced.