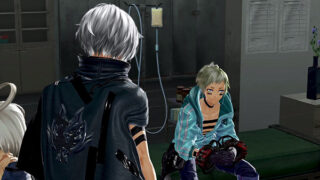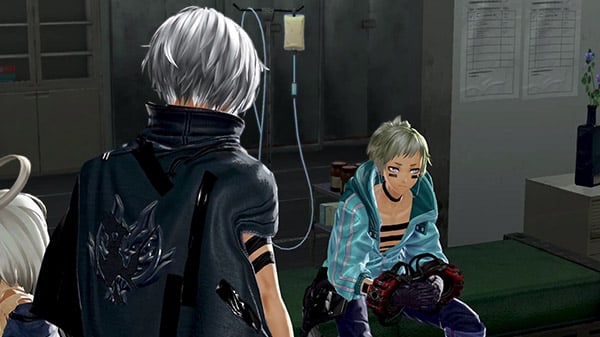 The free version 2.40 update for God Eater 3, which adds the "Traversing the Past" episodes for Keith Pennywort and Neal Pennywort, will launch on February 6, Bandai Namco announced. Bandai Namco also released trailers for each episode.
God Eater 3 is available now for PlayStation 4, Switch, and PC. Read more about the version 2.40 update here.
Watch the trailer below.
Episode Keith
Episode Neal