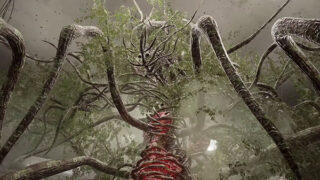 Developer Mundfish has released a new gameplay teaser trailer for Atomic Heart, its upcoming adventure first-person shooter set in an alternate universe during the high noon of the Soviet Union.
The trailer shows a closer look at the laboratory of the Union of Soviet Socialist Republics, which is used to carry out experiments on people and construct robots.
Atomic Heart is in development for PlayStation 4, Xbox One, and PC.
Watch the trailer below.