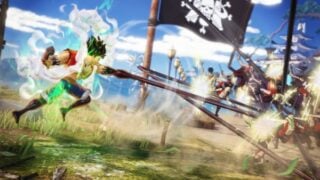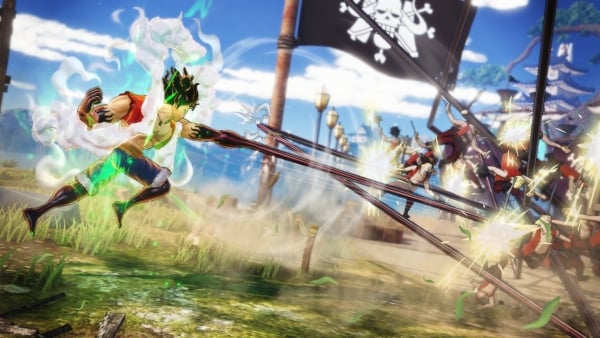 One Piece: Pirate Warriors 4 will have four online cooperative mission modes, the latest issue of Weekly Jump reveals.
The four modes include:
Giant Boss Battle – Four players cooperate in battles against huge bosses such as Kaido.
Total Bounty Battle – Cooperate with a friend and up your bounty.
Timed Defense Battle – Defend your team's territory.
Territory Battle – Three teams of four characters fight over territory.
It should be noted that it is currently unknown whether Territory Battle is a 12-player mode. It is possible that one team of four players fights cooperatively against two teams of CPU players.
One Piece: Pirate Warriors 4 is due out for PlayStation 4, Xbox One, and Switch on March 26 in Japan, and for PlayStation 4, Xbox One, Switch, and PC on March 27 in the Americas and Europe. Read more about the game here.
Thanks, Ryokutya2089.