LoveR Kiss for Switch – Romi Nakaza 'Floaty Gravity Dance' trailer
A look at the Switch version in action.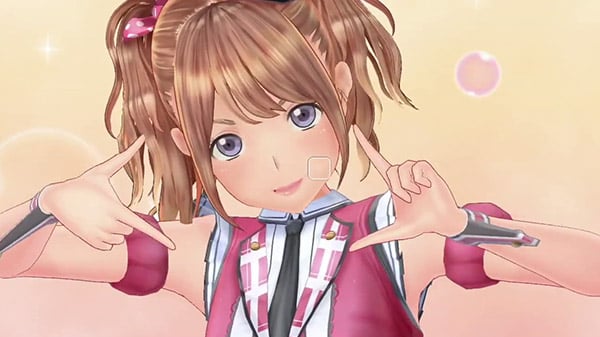 Kadokawa Games has released a new trailer for love simulation game LoveR Kiss showing a "Floaty Gravity Dance" by Romi Nakaza, one of seven romantic interests, using the Switch version of the game.
LoveR Kiss is due out for PlayStation 4 and Switch on February 27. Read more about the game here and here.
Watch the trailer below.