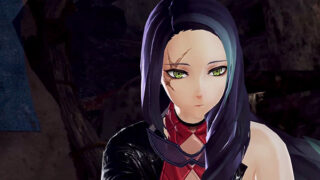 The version 2.20 update for God Eater 3 will launch on December 9, Bandai Namco announced.
The update will add the Lulu and Ricardo chapters of the additional episode "Traversing the Past," as well as "New Game Plus" mode and a "Jukebox" feature to change background music at the base.
God Eater 3 is available now for PlayStation 4, Switch, and PC.
Watch a trailer for Lulu's chapter of "Traversing the Past" below.
Update 12/03/19 at 4:33 a.m.: Bandai Namco has released the trailer for Ricardo's chapter.