Dragon Quest: The Adventure of Dai new game project and anime announced
Watch the anime teaser trailer.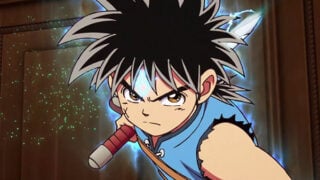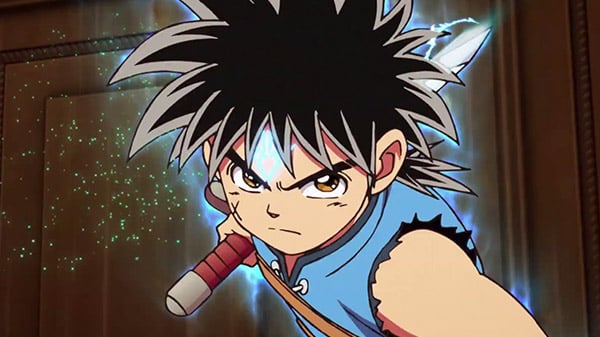 Square Enix announced a new game project based on the Weekly Shonen Jump manga Dragon Quest: The Adventure of Dai, which ran from 1989 to 1996 and has since sold over 47 million copies, at Jump Festa 2020. Additionally, Toei Animation announced a new anime based on the manga set to premiere in fall 2020.
The Dragon Quest: The Adventure of Dai game is developed by Square Enix and produced by Ryutaro Ichimura. Platforms were not announced, but when guest Daigo asked if it was an app (smartphone title), Dragon Quest series creator and game designer Yuji Horii responded, "Are we allowed to say what hardware?" In response to that exchange, Ichimura said, "Once you say hardware and such, it's basically given away… Whether it's an app or what hardware it's on really shouldn't be brought up."
Watch a teaser trailer for the anime project below. Visit the anime teaser website here.
Thanks, Games Talk.