Granblue Fantasy: Versus 'Gran' trailer
The hero of Granblue Fantasy.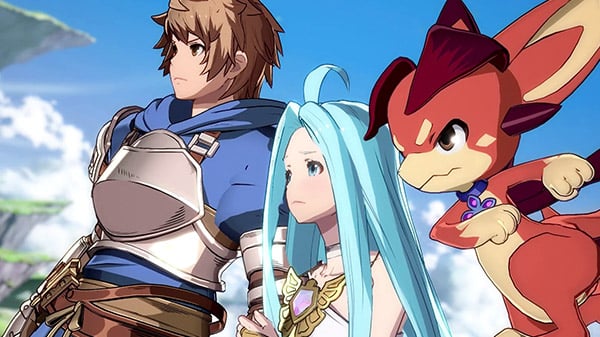 Publisher XSEED Games has released the first in a series of character trailers for Granblue Fantasy: Versus, starting with the Sky Realm adventurer Gran.
Gran "has all the necessary tools" to play at any range, his max charge Power Raise is invulnerable, and he can "control the tempo" with his "Reginleiv" attack.
Granblue Fantasy: Versus is due out for PlayStation 4 on February 6, 2020 in Japan, and in Q1 2020 in North America and Europe.
Watch the trailer below.