Ys IX: Monstrum Nox third web commercial, cutscene
New snippets of footage.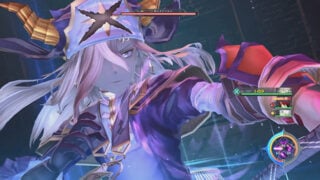 Falcom debuted the third official web commercial for Ys IX: Monstrum Nox, as well as a Monstrum gathering cutscene during the latest Dengeki PlayStation live stream.
If you missed our latest report on the game, read up on the action RPG's Grimwald's Night and Larva Battle systems here.
Ys IX: Monstrum Nox is due out for PlayStation 4 on September 26 in Japan.
Watch the videos below.
Web Commercial #3
Monstrum Cutscene