Limited Run Games E3 2019 press conference set for June 10
Entire remaining PS Vita slate to be announced.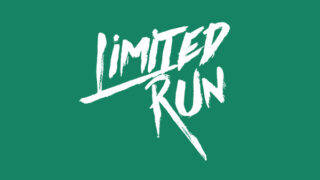 Limited Run Games will host its E3 2019 press conference on June 10 at 12:00 p.m. PT / 3:00 p.m. ET, the company announced.
The press conference will reveal several upcoming releases from the company, as well as its entire remaining slate for PS Vita.
E3 2019 will run from June 11 to 13 at the Los Angeles Convention Center.
Here is the full schedule of announced E3 2019 press conferences: