Kingdom Hearts: VR Experience launches December 25
Look back on the Kingdom Hearts series in virtual reality.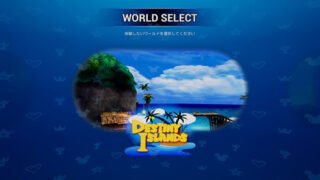 Kingdom Hearts: VR Experience will launch as a free download for PlayStation VR on December 25, publisher Square Enix announced.
The VR Experience, a virtual reality music video that looks back on the history of the Kingdom Hearts series, will launch with content taken from some of the main story's stages as its first part, with an update planned for January 18, 2018 that adds more stages as its second part.
Thanks, Gamer.ne.jp.