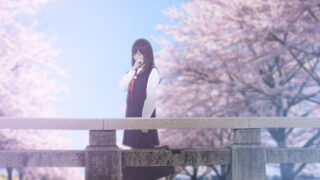 Kadokawa Games has released the story trailer for upcoming mystery adventure game Root Letter: Last Answer.
Here is a brief overview of the game's story, via the original Root Letter's Steam page:
When a letter is delivered 15 years late – you discover an old pen-friend was involved in a murder, before she disappeared. Travelling to her hometown, you must investigate the murder, using her past letters as clues to uncover the disturbing truth.
Root Letter: Last Answer is due out for PlayStation 4, Switch, and PS Vita on December 20 in Japan. Read more about the game here.
Watch the trailer below.