Fitness Boxing short gameplay video
Rhythm boxing game due out in late December / early January.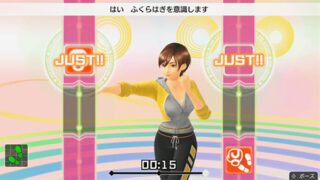 Imagineer has opened the official Japanese website for Fitness Boxing, which includes a one-minute demonstration video of the rhythm boxing game.
Fitness Boxing is due out for Switch on December 20 in Japan, December 21 in Europe, and January 4, 2019 in North America. Read more about the game here and here.
Watch the demonstration video below.