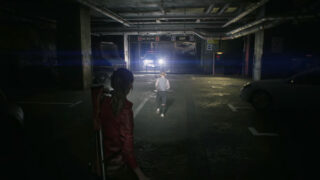 Outlets have begun sharing gameplay videos of the Resident Evil 2 remake demo playable at Gamescom 2018 from August 21 to 25, including a first look at the newly-introduced Claire Redfield.
Resident Evil 2 is due out for PlayStation 4, Xbox One, and PC on January 25, 2019.
Watch the footage below.
Dengeki Online (Claire Redfield)
Famitsu (Claire Redfield)
IGN
Claire Redfield
Leon Kennedy