Fighting EX Layer DLC character Terry Bogard announced, Area and Sharon teased; Vulcano Rosso and Pullum Purna launch late August to September
Arcade version also announced.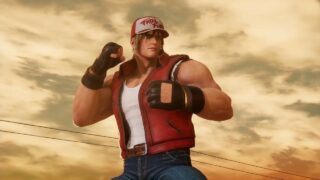 Terry Bogard from Fatal Fury will join Fighting EX Layer as an additional character, developer Arika announced.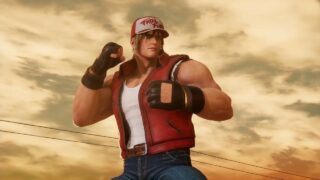 The end of the trailer announcing Terry Bogard also teases the return of Street Fighter EX characters Area and Sharon.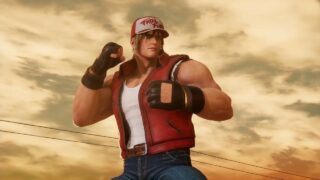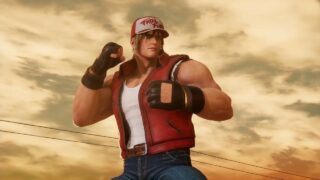 Additionally, the company confirmed that previously announced characters Pullum Purna and Vulcano Rosso will be added to Fighting EX Layer via a free update around the end of August to the end of September.
Finally, Arika announced plans to release an arcade version of Fighting EX Layer. Further details will be announced at a later date.
Fighting EX Layer is available now for PlayStation 4.
Watch the new trailer below.