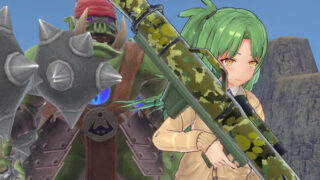 D3 Publisher has released the second official trailer for Bullet Girls Phantasia.
Bullet Girls Phantasia is due out for PlayStation 4 and PS Vita on August 9 in Japan, as well as in Southeast Asia with English subtitles. Pre-order the limited edition here. If you missed it earlier this week, catch the latest trailer here.
Watch the trailer below.