Gungrave VR physical edition detailed for North America
Includes Episodes 1 and 2.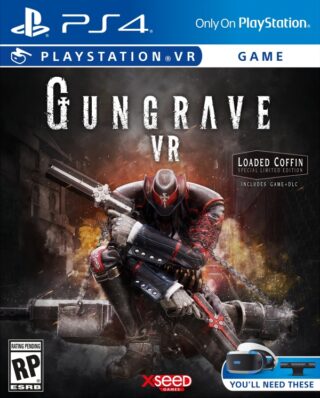 XSEED Games has announced the contents of the retail edition for PlayStation VR shooter Gungrave VR in North America.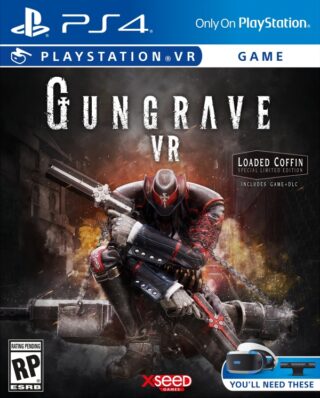 The "Loaded Coffin Edition" retail edition of Gungrave VR will cost $39.99 and include the following:
A copy of Gungrave VR for PlayStation VR featuring Episode 1
Gungrave VR U.N. standalone DLC (Episode 2)

Three new levels
Challenging new side-scrolling and sliding gameplay
3D sound system
New opening and ending animated movies
The base game (Episode 1) will also be available as a standalone digital purchase for $29.99, with Gungrave VR U.N. (Episode 2) available as a separate purchase for $14.99. Owning the base game is not required to play Gungrave VR U.N.
Gungrave VR is due out for PlayStation VR this fall in North America and Europe.
View a new set of screenshots at the gallery.