Respawn Entertainment Star Wars game titled Star Wars: Jedi Fallen Order, launches holiday 2019
Set between Episodes III and IV.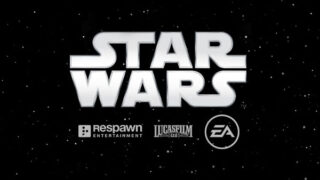 The Star Wars game currently in development at Titanfall studio Respawn Entertainment, which was first announced in May 2016, will be titled Star Wars: Jedi Fallen Order and launch in holiday 2019, studio boss Vince Zampella announced during the EA Play 2018 press conference.
According to Zampella, the story will take place between Star Wars: Episode III – Revenge of the Sith and Star Wars: Episode IV – A New Hope, described as "dark times" when Jedi are being hunted.
Further information was not announced.