Kirby: Star Allies summer update to add Dream Friend Daroach
First look at the Squeaks leader.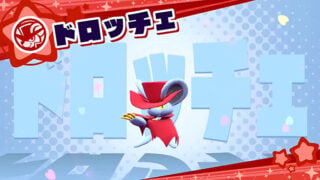 The next update for Kirby: Star Allies, announced last week as due out this summer, will add Daroach as a Dream Friend, Nintendo announced.
The previous update, version 2.0, launched in March and added three new Dream Friends (Marx, Gooey, and Rick & Kine & Coo), as well as a new celebration picture to complete, and several gameplay fixes.
Kirby: Star Allies is available now for Switch.