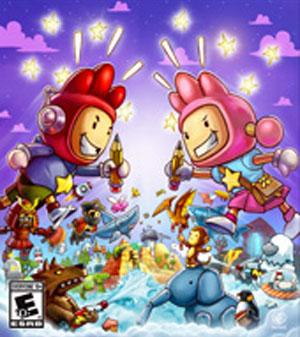 The Taiwan Game Software Rating Information board has rated a "Scribblenauts Showdown" for PlayStation 4, Xbox One, and Switch.
The rating includes the above image, and lists Warner Bros. Interactive Entertainment as the publisher and 5th Cell as the developer of the currently unannounced game.
The last Scribblenauts game to be released was Scribblenauts Unmasked: A DC Comics Adventure for Wii U, 3DS, and PC in September 2013.
Thanks, Nintendo Everything.