Lost Soul Aside PSX Special Demo full gameplay walkthrough
The full six minutes in direct-feed.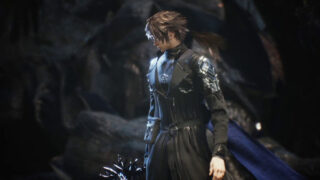 Ultizero Games has released a full gameplay walkthrough the special demo for Lost Soul Aside that was playable at PlayStation Experience 2017 last weekend.
Lost Soul Aside is an upcoming action game for PlayStation 4 that promises exploration in a refined, fantasy-themed open world, smooth and challenging combat, and stylish and graceful visual performance.
A release date has yet to be announced.
Watch the footage below.