Senran Kagura 7EVEN announced for PS4
Due out fall 2018 in Japan.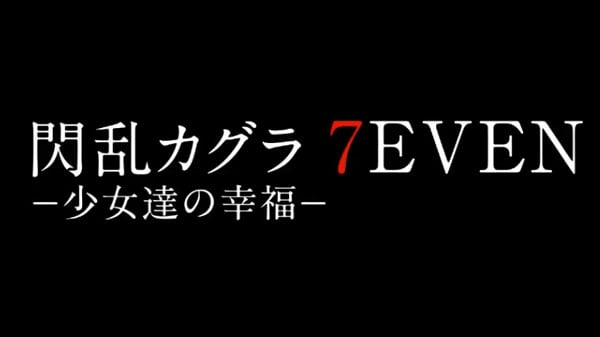 Marvelous has announced Senran Kagura 7EVEN: Shoujo-tachi no Koufuku (Girls' Happiness) for PlayStation 4. It will launch in Japan in fall 2018.
The announcement was accompanied by the following tagline: "Summer ends, and winter passes. In order to greet each spring."
Further information was not announced.
In related news, Marvelous also announced that a second season of the Senran Kagura TV anime is currently in planning.