The Silver Case for PC adds 'Whiteout Prologue' and 'Yami' chapters via free update on May 30
PlayStation 4 version's additional chapters come to PC at no charge.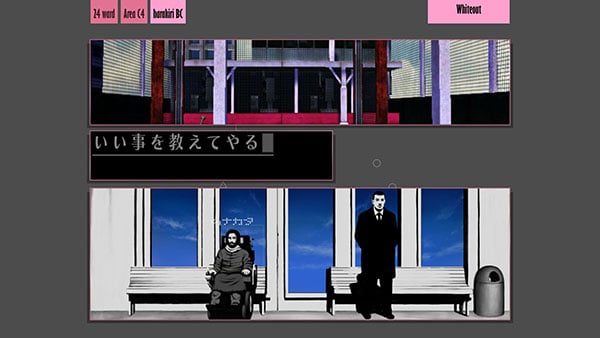 The PC version of The Silver Case will receive the additional "Whiteout Prologue" and "Yami" chapters included with the PlayStation 4 version of the game via a free update on May 30, Grasshopper Manufacture announced.
Here's an overview of each chapter:
Whiteout Prologue – A short-but-sweet prologue that occurs years after the events in The Silver Case, and links the story and builds up the lore to Suda 51's episodic sequel, The 25th Ward: The Silver Case.
Yami – A slightly larger scenario that takes place months after the last chapter of the game, serving as a conclusion of the initial game. This occurs during the Placebo section, where you see the murder mystery investigation from the viewpoint of freelance journalist, Tokio Morishima.
The update that adds these two chapters will also include new achievements and some movie and image adjustments.