The King of Fighters XIV character DLC 'Whip' launches April 5
The first downloadable character dated.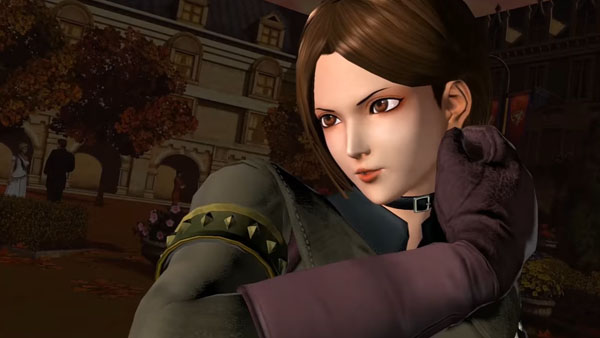 The King of Fighters XIV will add Whip as a playable character via paid downloadable content on April 5 for $4.99, publisher Atlus announced.
Whip made her first appearance in The King of Fighters '99 and is described as an "extremely dangerous fighter whose skill in the whipping arts is second to none."
Whip is the first in a series of new characters that will be added to the game as downloadable content. The other characters have yet to be announced.
The King of Fighters XIV is available now worldwide for PlayStation 4.
Watch the Whip reveal trailer below. View screenshots of Whip at the gallery.