Ys VIII for PS4 screenshots
Attack attributes, skills, and more showcased.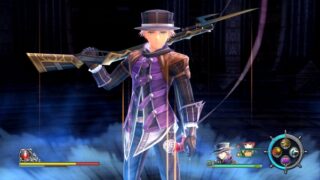 Falcom has released a new set of screenshots from the PlayStation 4 version of Ys VIII: Lacrimosa of DANA.
The screenshots show the action RPG's three-character party-based battle system, Slash, Strike, and Shoot attack attributes, Skills and Extra Skills, and Flash Guard and Flash Move.
Ys VIII: Lacrimosa of DANA is due out for PlayStation 4 in Japan on May 25. If you missed it, catch 18 minutes of direct-feed gameplay here.
View the screenshots at the gallery.