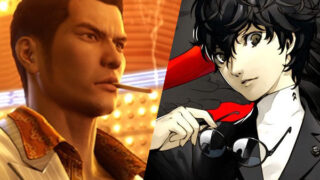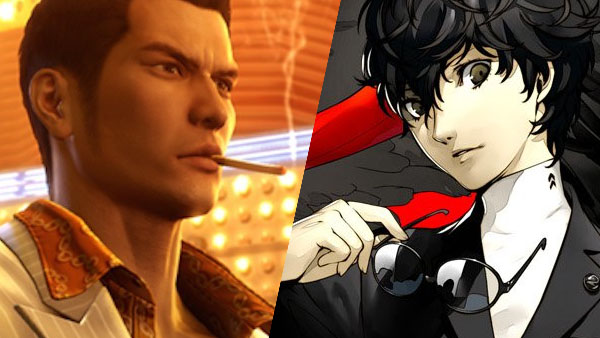 Atlus U.S.A. community manager John Hardin took to Twitter to address potential PC and Switch versions of Persona 5 and Yakuza 0. To sum it up, don't expect them.
In the tweet, Hardin said: "Persona 5 platforms: PS3, PS4. Yakuza 0 platforms: PS4. THAT'S. IT. No Switch. No PC. I don't know about the box label, that's a Sony thing."
The labels Hardin is referring to are the "Only on PlayStation" and "PS4 Console Exclusive" labels typically placed on the boxes of PlayStation 4 titles that are… only on PlayStation platforms, or only on PlayStation 4 and PC. For some reason, the Persona 5 packaging lacks a label, while the Yakuza 0 packaging features a "PS4 Console Exclusive" label, suggesting a PC release.
Yakuza 0 will launch for PlayStation 4 in the Americas and Europe on January 24, 2017. In the Americas, pre-orders will be upgraded to a special Business Edition. Persona 5 is now available for PlayStation 4 and PlayStation 3 in Japan, and will launch in North America and Europe on April 4.