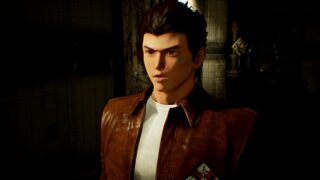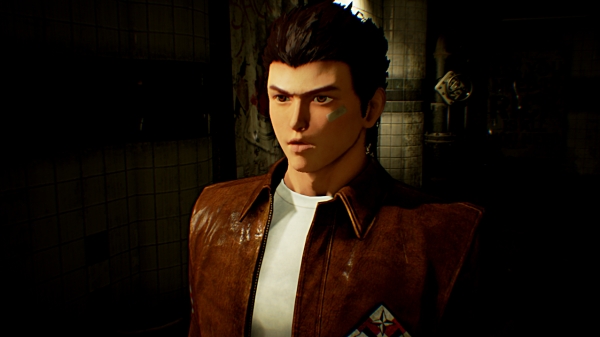 The latest issue of Weekly Famitsu has a big feature where it seeks out answers to questions from developers about certain expectations for 2017. And that includes Shenmue creator Yu Suzuki on Shenmue III.
Here's what Suzuki has to say:
"Development is entering the final stage headed towards full-scale production. Early in the new year, I think we'll be able to show you things such as new videos.

"We will continue progressing with development so that our backers and those who experience the world of Shenmue for the first time can do so with pleasure.

"Also, at noon on December 15, we will start pre-order sales for the PC version of Shenmue III, which received a lot of requests.

Those interested in Shenmue III, please check the official website."
Thanks, Hachima Kikou.