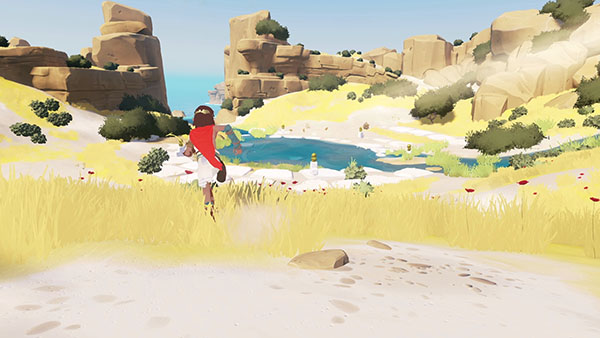 The Brazil Advisory Rating Board has rated Rime, the formerly Sony-owned PlayStation 4-exclusive from Tequila Works, for PlayStation 4, Xbox One, Switch, and PC.
When we last heard from Rime, Tequila Works had announced that it partnered with Greybox and Six Foot to publish the game in 2017. More details are due out in early 2017.
Update 5:30 p.m.: Rime has also been rated in Australia.