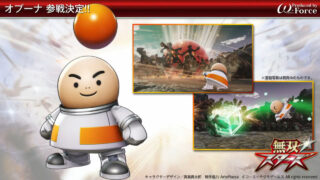 Opoona will be a playable character in Musou Stars, Koei Tecmo announced during its Koei Tecmo "Greatest Lineup in History" broadcast.
While everyone will be able to obtain Opoona by meeting special conditions, the rights to use him from the start will be included with the game as a first-print bonus.
Here are some screenshots from Famitsu: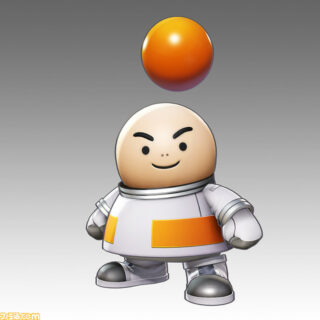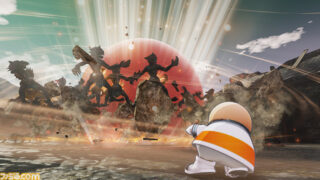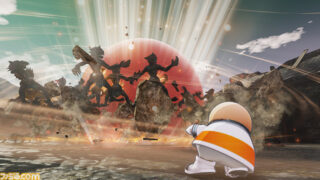 The company also announced various retailer-specific "narikiri costumes," or costumes where one character wears the outfit of another character.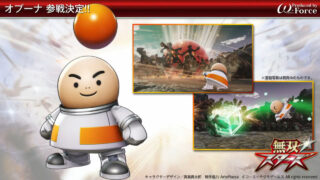 Here's the lot:
Geo – "Ryu Hayubasa" Narikiri Costume for Sanada Yukimura
Game Tsutaya and WonderGOO – "Ouka" Narikiri Costume for Sophie
Gamecity and Amazon Japan – "Sanada Yukimura" Narikiri Costume for Hajime Arima
Edion, 100-Man Bolt, Kojima, Joshin Denki, Sofmap, Nojima, Biccamera, Furuhon Ichiba, Yamada Denki, Yodobashi Camera, and Rakuten Books – "Millennia" Narikiri Costume for Horo
Loppi and HMV – "????" Narikiri Costume for ????
First-print copies of Musou Stars will also include a "Kasumi" Narikiri Costume for Wang Yuanji.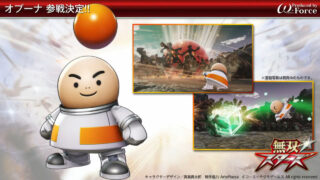 Koei Tecmo also showcased samples of the steamy cloth poster included with the "Treasure Box" edition of Musou Stars, which also includes a soundtrack CD, visual book, school calendar. The whitened-out bits are unannounced characters: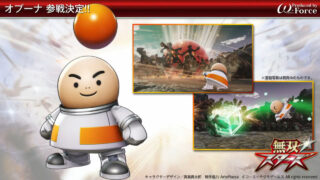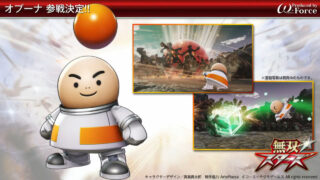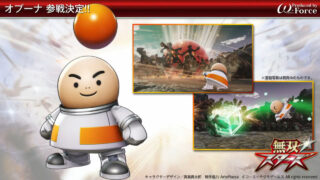 Finally, developer Omega Force, which is celebrating its 20th anniversary in 2017, announced the launch of its official Twitter account.
Musou Stars is due out for PlayStation 4 and PS Vita in Japan on March 2.
Watch a short gameplay video of Opoona below.