Gun Gun Pixies opening movie
Meet the girls of the dormitory.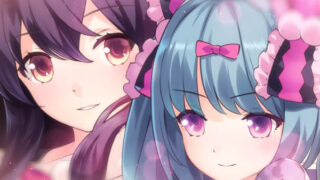 Compile Heart has released the opening movie for Gun Gun Pixies, its upcoming PS Vita third-person shooter from Bullet Girls developer Shade.
The game puts players in the role of tiny alien girls who invade a girl's dormitory on Earth in order to investigate their interactions and save their planet from its extreme lack of communication, which is causing people not to get married.
Gun Gun Pixies is due out for PS Vita in Japan on March 23.
Watch the video below.