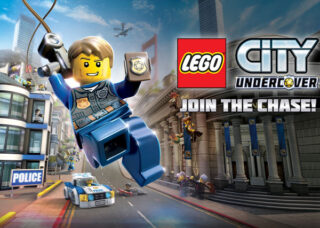 Warner Bros. Interactive Entertainment has announced LEGO City Undercover for PlayStation 4, Xbox One, Switch, and PC via Steam. It will launch in spring 2017.
LEGO City Undercover is an open-world adventure game that first launched for Wii U in March 2013. In it, players take on the role of an undercover cop named Chase McCain.
Warner Bros. Interactive did not announce further details about the spring 2017-due ports.