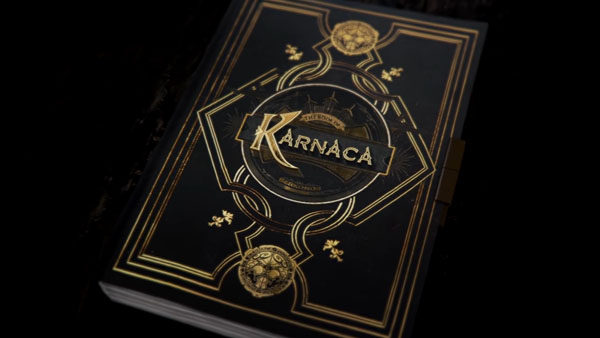 Bethesda Softworks and Arkane Studios have released a new trailer for Dishonored 2 that informs viewers about the game's setting and characters from the Outsider in the form of a pop-up book.
Dishonored 2 is due out for PlayStation 4, Xbox One, and PC on November 11.
Watch the footage below.