Bandai Namco trademarks Skies Unknown, The Precious 12, Fortune Gears, more in Europe
Plus, two Pac-Man trademarks.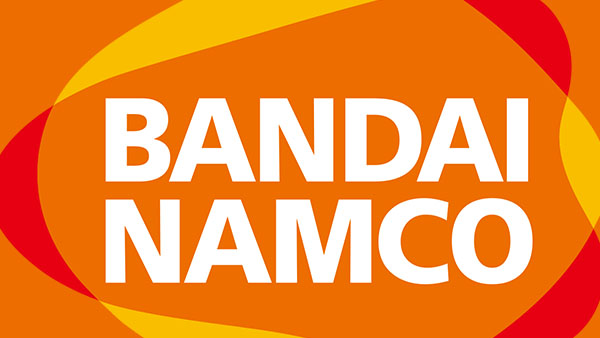 Bandai Namco has filed a series of new trademarks in Europe.
The full list of new marks include:
None of these trademarks are associated with any titles from Bandai Namco, as far as what's been announced.