SaGa: Scarlet Grace video showcases shortened load times
See how the new load times compare to the TGS 2016 demo.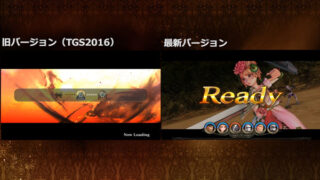 Square Enix has released a new trailer for SaGa: Scarlet Grace showing how much the company has reduced the load times since it last showed the game at Tokyo Game Show 2016 in September.
SaGa: Scarlet Grace is due out for PS Vita in Japan on December 15.
Watch the video below.