Idol Death Game TV 'Version 2' trailer
Six minutes of the PS Vita idol adventure game.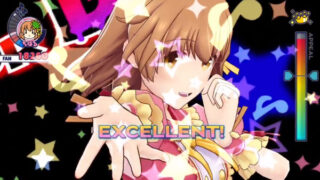 D3 Publisher has released a new trailer for Idol Death Game TV, its upcoming PS Vita game developed by Witchcraft about idols in a deadly competition to become the center idol of the group Project 47.
If you missed it, read more about the game here, here, and here.
Idol Death Game TV is due out for PS Vita in Japan on October 20.
Watch the trailer below.