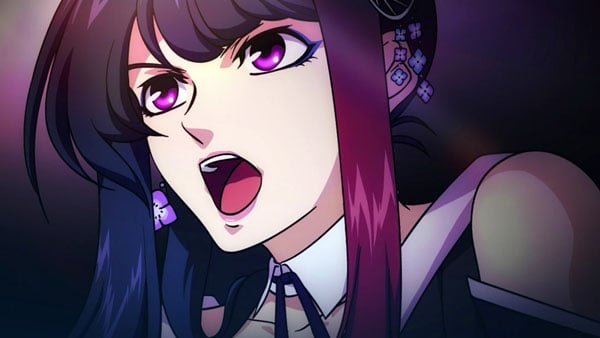 Yuko Suzuhana, who sings the theme song to SD Gundam G Generation Genesis, will appear as an original character in the game, Bandai Namco announced during the during the Gundam Games 30th Anniversary Stage at Tokyo Game Show 2016.
In the game, Suzuhana appears as a character named Yuko Ortensia.
A product code to download Suzuhana's first solo mini album, "Cradle of Eternity," will be included with first-print copies of SD Gundam G Generation Genesis.
Bandai Namco also plans to release a special edition of the game that includes cover songs of Mobile Suit Gundam Unicorn episode six "Two Worlds, Two Tomorrows" theme song "RE:I AM / Aimer" and Mobile Suit Zeta Gundam opening theme song "From the Aqueous Star with Love / Hiroko Moriguchi."
SD Gundam G Generation Genesis will launch for PlayStation 4 and PS Vita in Japan, and in Asia with English subtitles, on November 22.
View a set of images at the gallery.