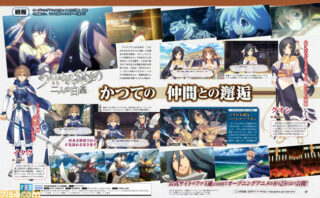 The latest issues of Weekly Famitsu and Dengeki PlayStation reveal a new character set to appear in Utawarerumono: The Two Hakuoros.
Itaku is voiced by Yusuke Kobayashi. A character description has yet to be released or leak from the magazines.
The magazine also has a look at some cuts from the game's opening animation—which will be published at the game's official website on August 25—and confirms that Yakutowaruto, Kiuru, and Shinonon will appear as playable battle units.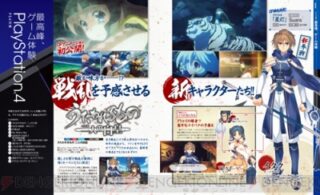 Utawarerumono: The Two Hakuoros is due out for PlayStation 4, PlayStation 3, and PS Vita in Japan on September 21.