Tales of Berseria PS4 demo now available in Japan
Demo offers "Scenario" and "Battle" modes.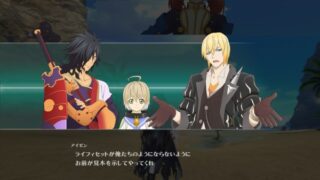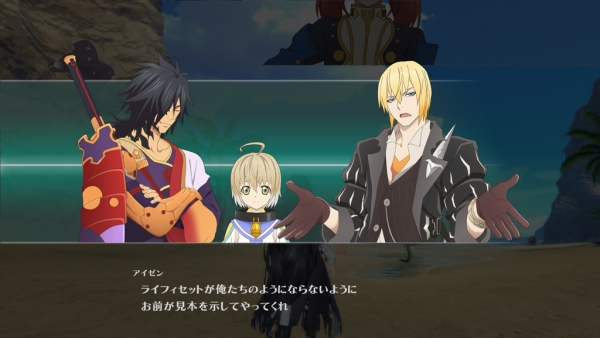 A demo for the PlayStation 4 version of Tales of Berseria is now available via the PlayStation Store in Japan. Queue it up here.
The 350-megabyte demo features a "Scenario Mode" and "Battle Mode." The former will offer a mix of story, battles, field exploration, and skits, while the latter has no story elements and is simply focused on combat.
Tales of Berseria is due out for PlayStation 4 and PlayStation 3 on August 18 in Japan, and for PlayStation 4 and PC in North America and Europe in early 2017.