SaGa: Scarlet Grace news due around TGS 2016
A tease from series creator Akitoshi Kawazu.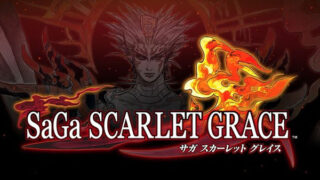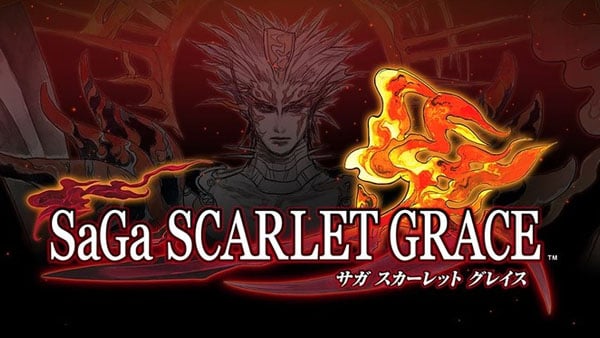 Square Enix will have more news to share on SaGa: Scarlet Grace, its upcoming SaGa 25th anniversary title for PS Vita, around the Tokyo Game Show in September, series creator Akitoshi Kawazu said.
"It's already the end of July," Kawazu said in a tweet. "We're planning to announce various things about SaGa: Scarlet Grace around the Tokyo Game Show in September, so please wait a little longer. From hereon, Square Enix also plans to announce and release a number of titles, but please keep an eye out for SaGa series related news, too. Thank you!"
SaGa: Scarlet Grace was announced for PS Vita in December 2014. It was originally due out in 2015, and was known as SaGa 2015 until it was given an official title and trailer at Tokyo Game Show 2015, where it was also delayed to 2016. We also have one, tiny off-screen shot of the actual game.