Gust opens Beautiful Girls Festival Project #2 teaser website
Featuring Makoto Shibata and Production I.G.'s Junichi Fujisaku.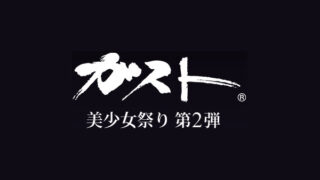 Gust has opened a teaser website for a new project. It's the second project part of its three-game "Beautiful Girls Festival" campaign announced last week. The first game is Atelier Firis: The Alchemist of the Mysterious Journey.
The project features Fatal Frame and Kagero (Deception) series director Makoto Shibata on the story, and Production I.G.'s Junichi Fujisaku, who wrote the script for Ghost in the Shell: Stand Alone Complex and directed Blood+, as the story supervisor.
A line of text on the website teases a "story played by the new moon, interlaced with love, love, and love."
The URL to the website contains "shiroyuri," suggesting this could play into the "yuri" theme much like one of Gust's previous games, Nights of Azure (or perhaps even be a sequel).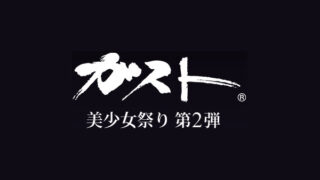 Meanwhile, an update to the Beautiful Girls Festival website reveals that we'll hear more about whatever this project is on August 18, and that Gust's third title part of the festival will "start" on August 10, whatever that might mean.